Specification size:
Type: Separate assembly Type 2.
Width*High: 100*100mm, Wall thickness: 2.4mm.
Holes diameter: 50mm, Distance between the centre holes: 200mm.
( Holes and distance can according to client's need to design).
Length: Suggestion is 5.8meters/each piece, The container can loading more goods.
( Also as client's need to produce).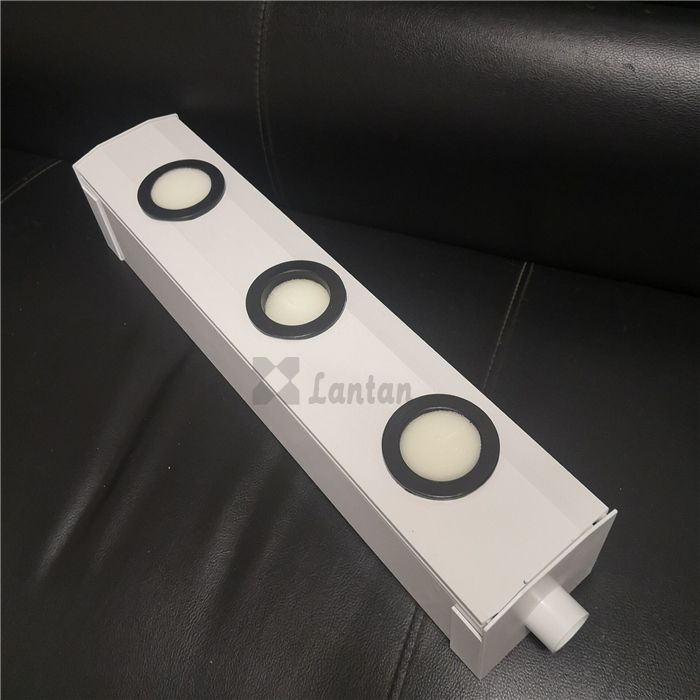 Product Features:
1, Corrosion resistant, Compressive strength.
2, Acid resistance, alkali resistance.
3, Low friction coefficient, high value of utilization.
4. Anti-UV protection.